KONA'S BEST PLACE TO PLAY
NEW GAMES. TOP PRIZES.
XTREME FUN!
KBXtreme's arcade has the latest and greatest games! From the classics you've grown up playing – like our giant Space Invaders, or our modern games like Halo Fireteam Raven, KBX has the games to make the kids happy, and make adults feel like kids again!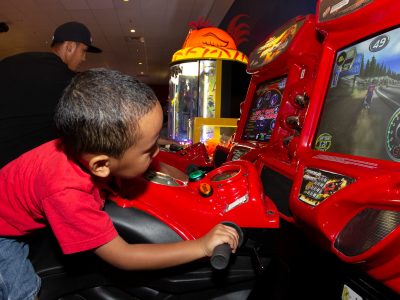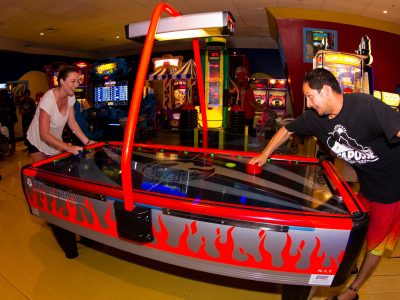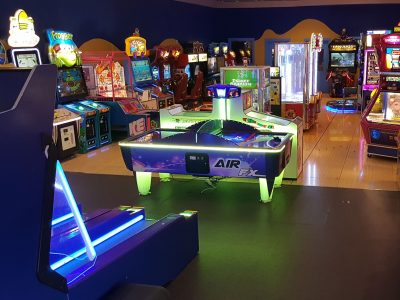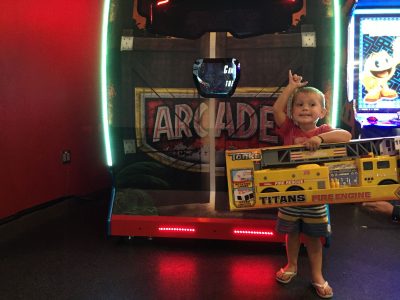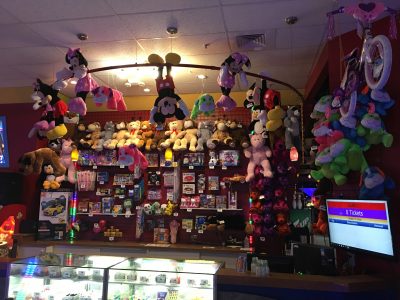 Visit KBXtreme to purchase your arcade play card at one of our Play Card machines located in and around the arcade area.

After purchasing your arcade play card, head to the Customer Service desk to register your card. This allows us to replace your balance if you lose your card, and gives you a discount on games!

Tap your play card on the games card readers to play! It's as simple as that! Wanna play more? Reload your play card at any of our Play Card machines and keep the fun going!

Take all those hard earned tickets and head to the redemption counter! Or save up for a big ticket prize and spend those tickets next time around. We carry a wide selection of toys and prizes for everyone!
PLAY MORE ON ANY ARCADE GAME
40 credits +
0 bonus credits
100 credits +
20 bonus credits
200 credits +
55 bonus credits
400 credits +
100 bonus credits